All prices is ex VAT and will be added at checkout
Regular price
Sale price
€ 2,14 EUR
Unit price
per
Sale
Sold out
Introducing our delightful Microgreen Wheatgrass, a powerhouse of vibrant flavors and essential nutrients! Grown with care in our sustainable gardens, these tiny wonders are bursting with freshness and vitality. Imagine adding a floral twist to your salads or jazzing up your favorite smoothies with their earthy aftertaste. Packed with antioxidants and famed for their detoxifying benefits, they'll truly elevate your wellness journey. Join thousands of satisfied customers who have embraced the magic of microgreens. Taste the difference today and experience the joy of nurturing your health – one succulent leaf at a time! Don't miss out; order yours now!
Days to grow:
Avg Germination time:
Seeds per 54 cm channel:
Seeds per 115 cm channel:
Keywords:
View full details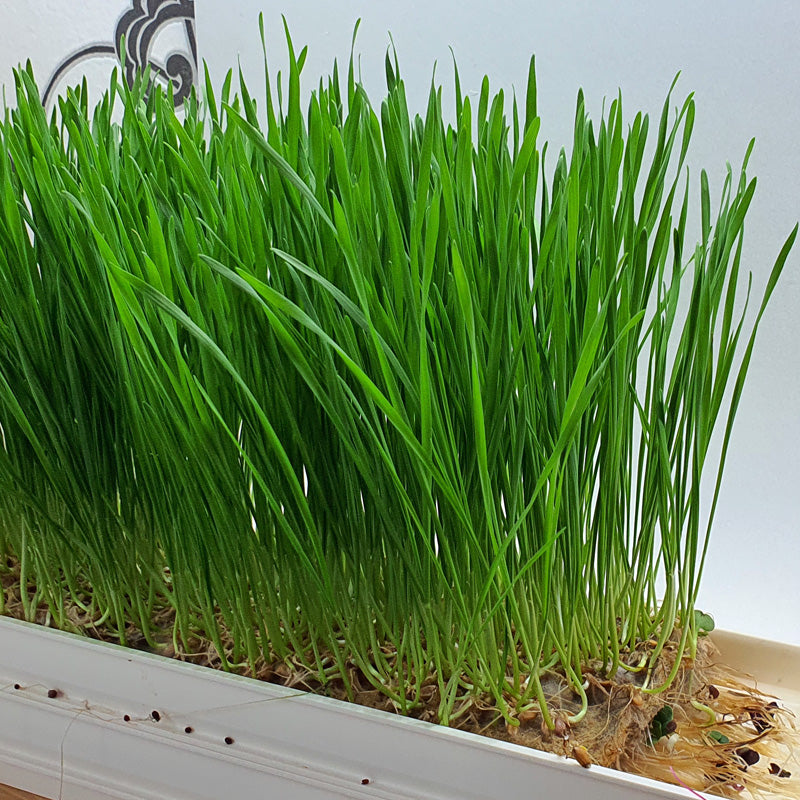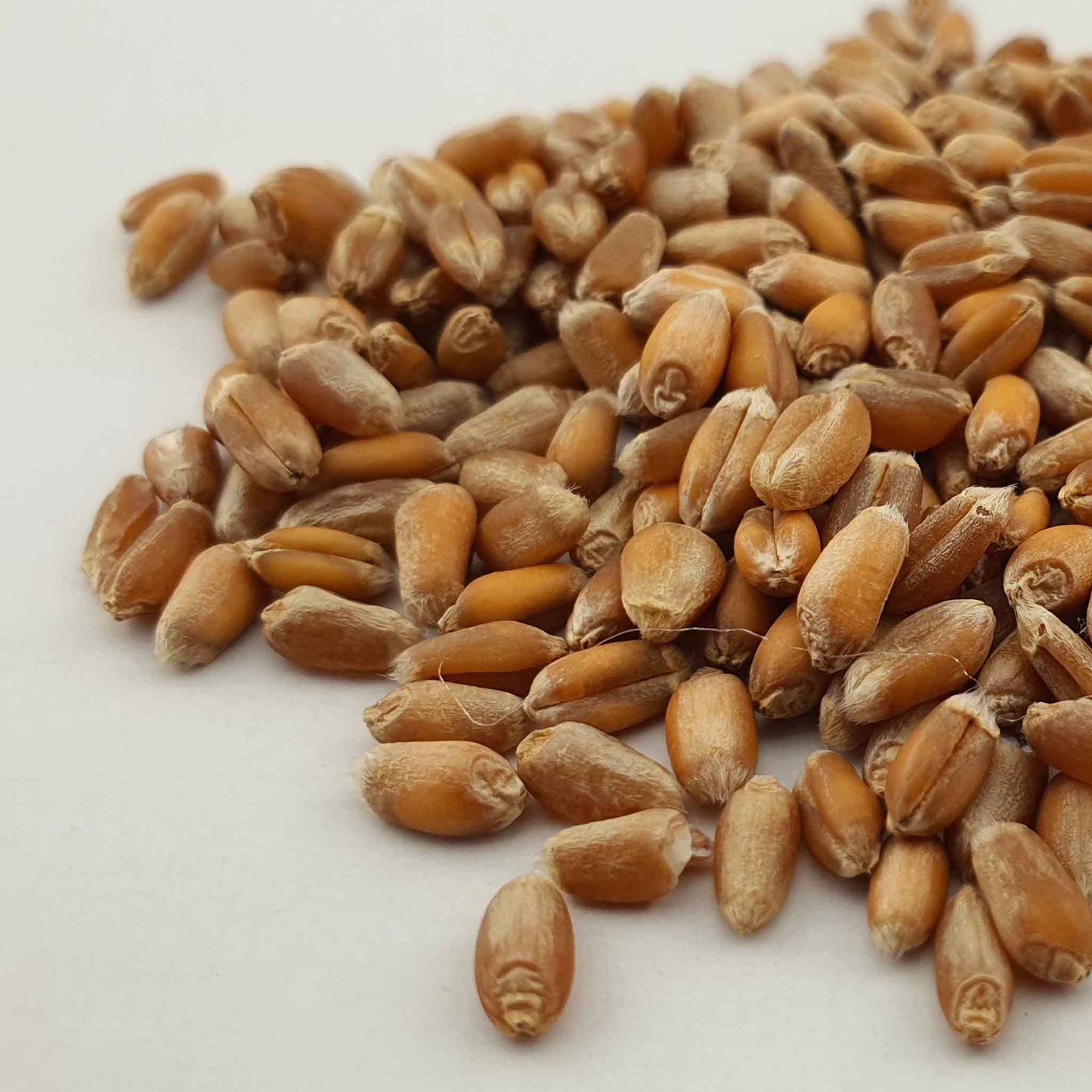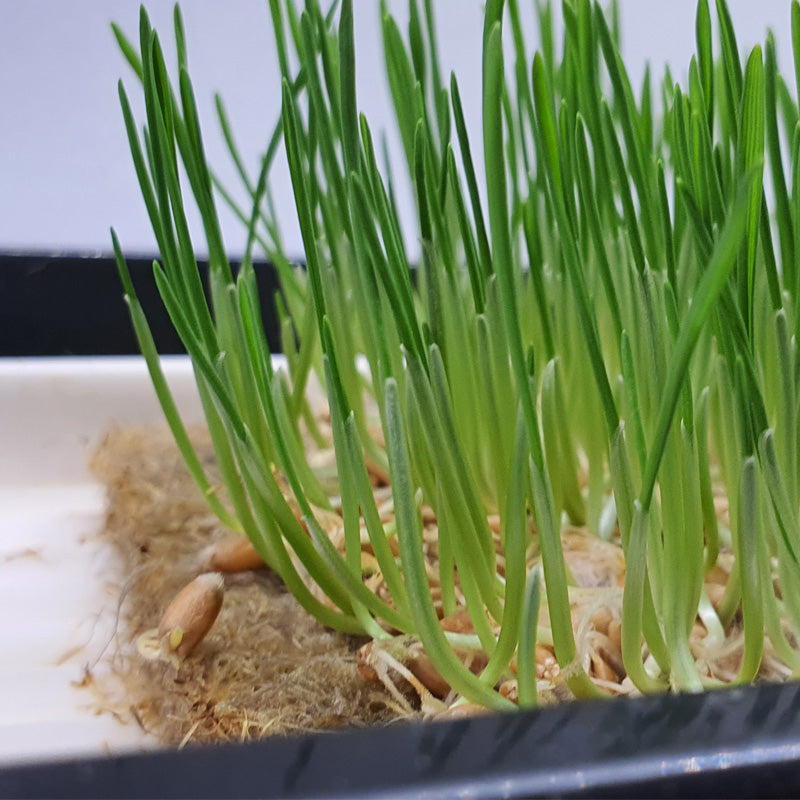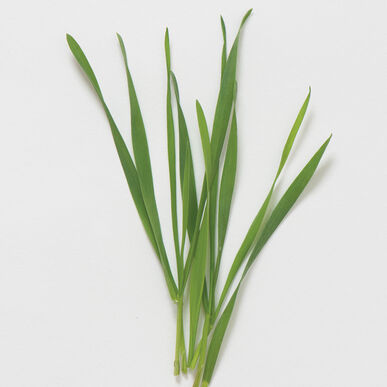 Let customers speak for us
Really good service
I bought a few channels from Nordamark and I am really liked the service !!